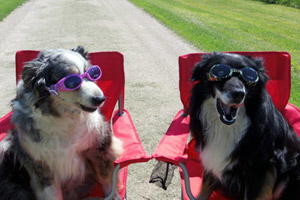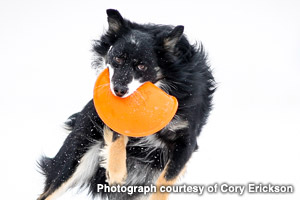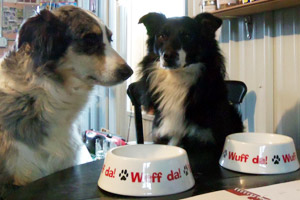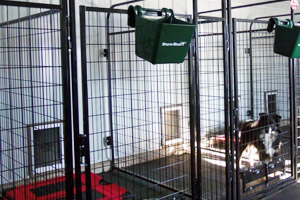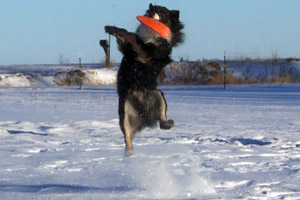 A vacation for your dog
At Wuff Da Kennel, we love dogs and we love taking care of them for you! Located in the countryside with a cozy kennel and a stress free environment, we are all about commitment & care for your canine companion!
Learn more about our kennel.